Dentistry Asleep for Children
If your child needs just about any type of dental treatment and you care about it being a positive experience I can help.
I provide a very wide range of dental treatments for children (and adults) while also keeping your child comfortable and safe with sedation or general anaesthesia. That is my Certified Specialty.
Your child's early dental visits are important for many reasons. One of these is that children who have pleasant experiences are more likely to have a favorable outlook towards dental and medical care throughout their lives. This is one reason why my first priority is for your child to have a positive treatment experience.
Prior negative experiences with other medical professionals are known to adversely affect your child's future behavior. Children become apprehensive and develop anxiety quite easily and use these feelings to develop behavior towards other of life's events. Help your child understand that this visit will be different if they have had a previous negative experience.
"The heart of a child is mystical and innocent usually trusting of those they know and love, but is too often marred by those who do not always know how best to nurture or defend it. During times of illness children are especially vulnerable while work is done to make the child physically well again."
Click on the 'Info' link to review the referral booklet many dentists who refer children to my care hand out to their patients.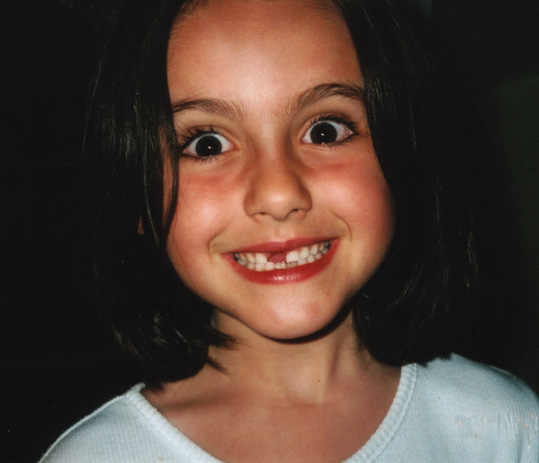 Going out of your way to avoid the dentist?
Have you been going out of your way to avoid the dentist? Putting it off but you know you really need to go. You are not alone. Delaying and avoiding is a very common thing for those who benefit most from Dentistry Asleep.
When you are anxious about the needles, the drilling, the smells, or gagging - putting it off another week seems so easy but will eventually catch up with you. Before that happens, let's talk.
Or if you know you need a lot of work done, and it never seems to be a good time to get it all taken care of, Dentistry Asleep can help. Sleep through it all and finish your treatment in fewer visits.
Unlike 'sedation dentistry' or twilight sleep, being a Specialist I can provide your best assurance of being comfortable, unaware and safe.
Schedule a time to talk about the best options for you.
Your mouth is a vital and wondrous part of your body. Its' health is essential to your emotions and your quality of life evey day. It is the site of your very being.
If an animal loses its teeth, it cannot survive unless domesticated – entirely dependent on others.
Your mouth is your means of speaking, of expressing love, happiness, joy, anger, and sorrow. It is the primary contact for expressing affection. It is vitally important for our rejuvenation, regeneration and survival.
It deserves the greatest care it can receive at all times in your life.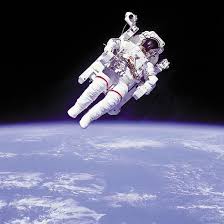 Implants Asleep
Wouldn't it be great to enjoy the foods you love and feel whole again by replacing a missing tooth, or a tooth that needs to be removed, with an implant. More accurately with a comfortable and dependable tooth - a crown really, that happens to be supported by an implant-artificial root.
This is an important distinction. An implant needs to be well planned, positioned and placed so that the crown placed on it can be properly shaped and positioned to work and look well. Once again experience is important for great outcomes.
Dr. Copp was the first general dentist invited 35 years ago to work with the North American team in Toronto replicating the Swedish results of the first truly successful and predictable implant systems. This experience together with his Specialists' Certificate in Dental Anaesthesia, can help you predictably and comfortably regain lost teeth. Schedule a meeting with Dr. Copp to learn the options available to you to comfortably regain the pleasures of having all your teeth working together as a team.
Implant surgically place by Dr. Copp
Cosmetic Dentistry Asleep
Are the teeth you see here beautiful?
Some will say absolutely; some will disagree.
Two things are important to know. One is the young woman felt her teeth are indeed beautiful saying "oh wow" when she first saw that her fractured tooth was fixed.
The second is to know that one of the teeth is a porcelain crown we made very carefully to mimic nature and blend in with the natural teeth. Can you tell which tooth is our porcelain crown?
Similarly David hated one of his front teeth that had be injured as a child. Now it is extremely difficult to tell which tooth was the problem. (Ask us to see the before picture when you meet us if you can't tell).
If you, or someone you care about has a tooth or many teeth that just don't look right, schedule a time with Dr. Copp and come see what is possible for you.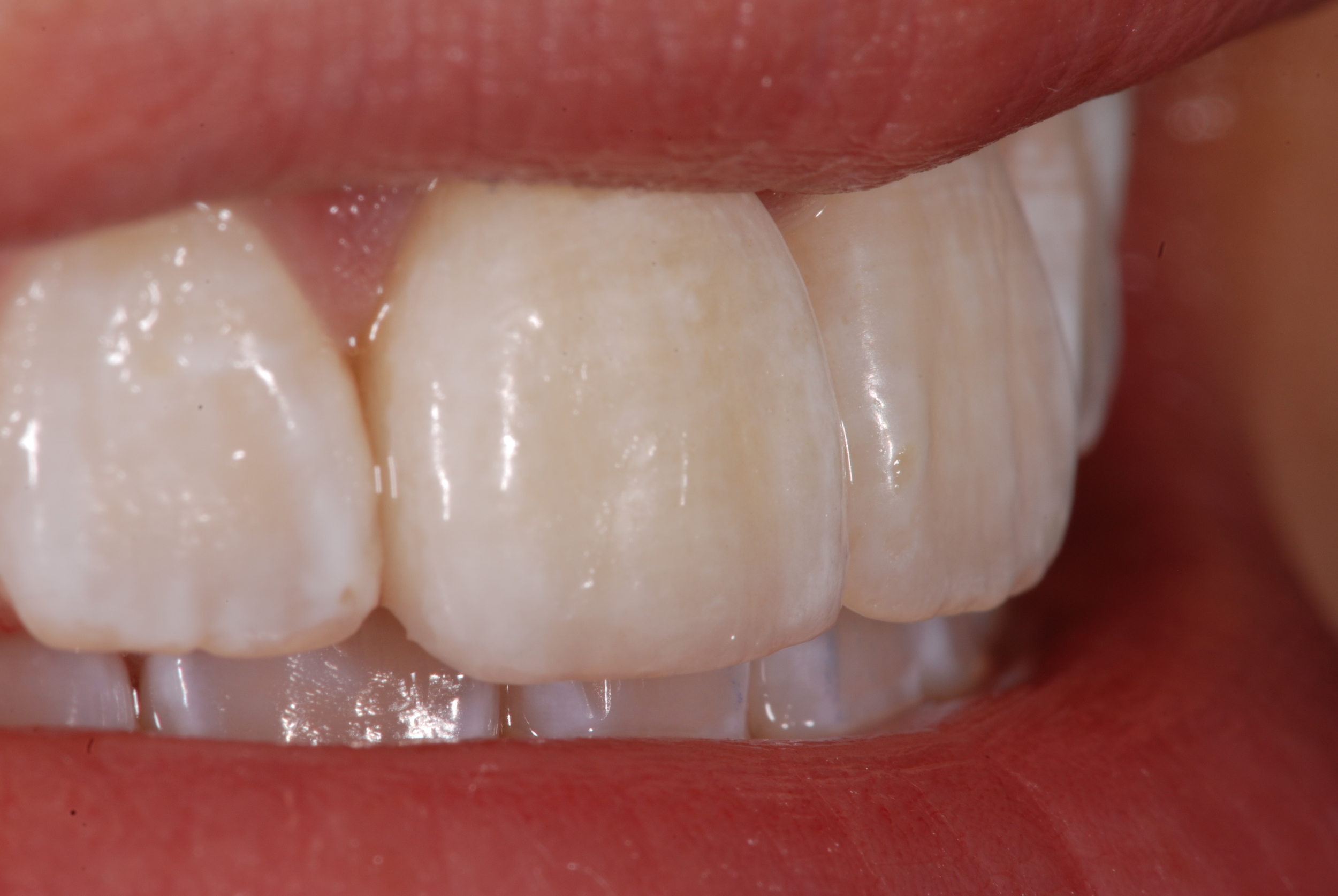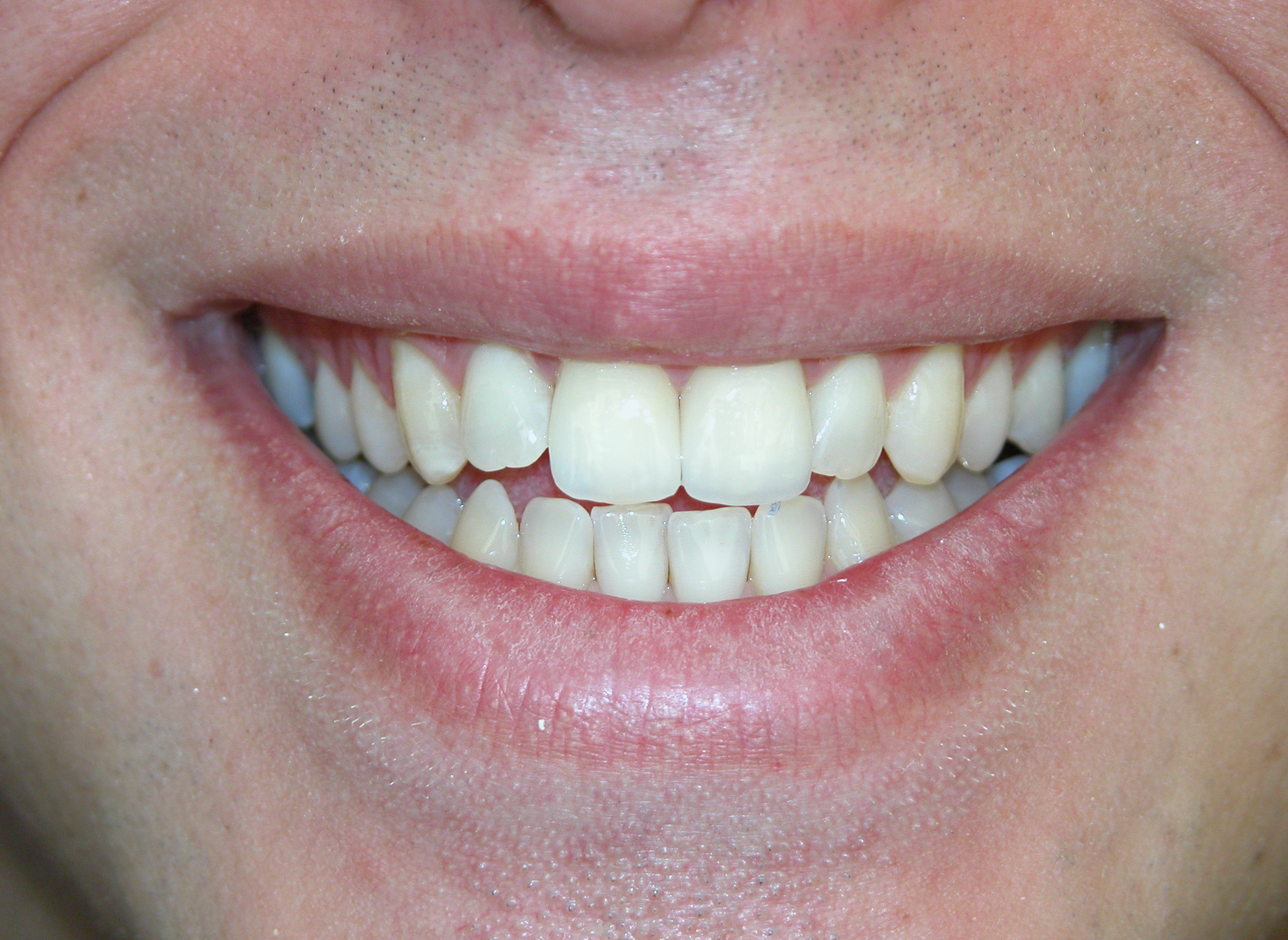 What Is Dentistry Asleep?
If you have been avoiding the dentist, or know you require a lot of treatment, or your child has extensive dental needs, my approach and skills as a Certified Specialist may be what you are looking for to regain your health, appearance and comfort, while avoiding the unpleasant feelings, sights and sounds of dental treatment or safeguard your child.
I provide a very wide range of dental treatments (fillings, roots canal treatment, crowns, implants, extractions) for both adults and children while also keeping you comfortable with sedation or general anaesthesia.
About Dentistry Asleep™
Many people are not comfortable having dental treatment with only local anaesthetic. If you are one of those patients you are not alone. Canadian surveys indicate that about a third of all people would prefer to have something more than just freezing to be comfortable during difficult dental procedures. (Read about how others feel under the tab 'Ask' )
It can be different for you.
You can safely avoid the discomfort, smells, gagging and other unpleasantness of dental treatments by sleeping through it all.
Dentistry Asleep is a safe, sensible choice if you need extensive treatment; or when freezing is not effective; gagging is a problem; abundant saliva interferes; if you have difficulty keeping your mouth open wide; can't tolerate a rubber dam; feel anxiety about needles, and many other situations.
Being asleep for dental treatment in my care is milder and easier than a hospital general anaesthetic. Generally you will have fewer medications, and lower doses and no plastic tube placed through your nose or vocal chords. My philosophy is to give the minimum amount of medication that will keep you comfortable and allow for a smooth recovery but still assuring you won't be aware.
Your Part
Eating & Drinking
You must have an empty stomach before going to sleep. It is simplest to not eat food for 8 hours prior to your planned treatment time but you should drink plenty of clear fluid up until 2 hours before the appointment such as water, clear juices, carbonated beverages, or sports drinks such as Gatorade, clear tea or black coffee. No milk within 6 hours.
Some specific exceptions are possible but these must be strictly maintained.
Minimum fasting requirements are:
8 hours of fasting after a meal that included meat, fried or fatty foods.
6 hours of fasting after a light carbohydrate snack that is not meat and is low in fat. An example would be two crackers or cookies, un-buttered toast with jam or low-fat milk alone or in coffee or tea.
Preparations & Dress
You should continue to take all of your usual prescription drugs according to your normal routine unless otherwise advised by your physician or Dr. Copp. Do not take any herbal supplements the day of your treatment especially kava, ginko or St. John's Wort and avoid grapefruit juice two days before and day of your appointment.
Wear a short-sleeved garment so that we can place a blood pressure cuff properly on your arm and easily access a vein on your forearm.
Please be prepared to remove heavy eye makeup prior to treatment. We cover and/or tape your eyes closed to protect them and may place a moistening lubricant as well during treatment. We also need nail polish removed from one finger of each hand for accurate oxygen monitoring while you're asleep.
Changes in Health
Tell us before your appointment if you are pregnant, have had any changes in your general health, especially in ease of breathing or a decrease in exercise tolerance.
Getting Home
You must have a responsible adult to take you home and accompany you after your appointment. Your escort home need not wait in our office while you are being treated, but rather can come for you when you are done. We're happy to telephone your accompaniment with enough notice to arrive to accompany you, near the end of your treatment to minimize any inconvenience. You need to recover at home with the presence of a friend or relative until you feel normal. This mostly involves simply making sure you rest comfortably and stay away from dangerous situations and locations like stairs, stoves and vehicles.
Treat yourself to some down-time. It is important to plan for a period of at least 18 hours after sedation or anaesthesia when you must not drive a vehicle, operate hazardous machinery, consume alcohol or make important, binding decisions even though most patients feel essentially normal within 8 hours. In rare occasions, when drowsiness or dizziness persists, this time should be extended until you feel normal.
Rare After Effects
More than 95% of patients have no adverse effects at all. The very few that do report such things as an irritation of the vein where their IV was; scratchy eyes due to dryness; prolonged drowsiness; a mild drunk feeling; vagueness of memory for a few hours; nausea or even vomiting. If you experience any of these, or other problems, please call us for specific advise if you feel you need help.
Safe Sleep Anesthesia
The general anesthetic I've been providing patients with for over 35 is a time-tested, proven technique that is very different from that given in a hospital operating room.
It is specific for the comfortable and safe delivery of fine dental care. Unlike most hospital anesthetics and even some anaesthetics given by itinerate anesthetists in dental offices, you or your child will not have your breathing stopped or placement of a stiff breathing tube through your nose and vocal cords (a reason for sore throat in hoarseness). You will not be kept asleep by concerning anesthetic gas. You will be blissfully unaware and unconscious but not so deeply asleep you could have your appendix removed. Dentistry Asleep is a philosophy of giving just enough anesthetic for safety and effectiveness with a balance of medications deemed to be protective of the brain. More like natural night-time sleep.

While you or your child is asleep, I am extremely experienced in providing a very wide range of dental treatments for both adults and children which has many differences to dentistry provided on awake patients. Most patients are referred to me by other dentists confident in the dental care and anesthesia services. That is my specialty as a Certified Dental Anesthesiologist.
Having a general anesthetic, deep sedation or light sedation should be a pleasant experience overall. It should not be a form of unpleasant restraint and it should cause you no harm. Many very fearful patients come to actually looking forward to treatments because the experience is so pleasant.
No patient, adult or child, under my anesthetic care, over the many years of my practice, has ever needed to be hospitalized or been seriously harmed by the anesthetic in any way.
Recent concerns have been raised regarding the effects of usual anesthetics on the brain by drugs that are most commonly used by most anesthesiologists.
My anesthetic techniques are different in several ways to protect yours or your child's brain.
I avoid these suspected medications and use others that are considered protective of the brain. This is an uncommon approach today. It is a more expensive anesthetic to provide and requires experience in its provision. But it is how I have and would treat my own family members.
Safety and great outcomes are influenced by specialist training, knowledge and experience. There are many general dentists who offer 'sedation dentistry' or 'sleep dentistry' but are not specialists in the area. When it comes to anesthesia and sedation dentistry, you may rather want a certified specialist with extensive experience.
I am Certified Specialist of Dental Anesthesiology with over 35 years experience and the confidence of more than 500 doctors who refer and entrust their patients, their family members and even themselves to my care. Prominent physicians and dentists have put their trust for their own treatment or their family in my care. The wisdom of their choice may help you confidently decide as well.
Anesthesia Dental Clinic in Toronto
Root Canal Treatment Asleep
It is very common for people who need root canal treatment to want to be asleep for the procedure. Many have heard how uncomfortable this treatment can be with local anesthetic freezing alone. Even for those whom local anesthetic has been 'ok' for fillings can find it ineffective for root canal treatment when the nerve of the tooth needs to be cut into and removed completely. Teeth that are already quite painful (a 'hot tooth'} or when there is abscessing, don't respond well to local anesthetic. You may feel numb but then quite unexpectedly feel intense pain. Others can't tolerate having a rubber dam covering their mouth for the hour or more needed for most root canal treatments.
Being asleep through the treatment and then also getting the hollowed-out tooth built back up and prepared for a protective crown is one of the finest services offered. I have arranged for amazing, highly regarded root canal specialists to work with me in my office almost every day for when a root canal specialist is needed for the best outcome. Once I get you off to sleep the root canal specialist (Drs. Shedletsky, Dr. Glassman, Dr. Grossman, Dr. Partnoy, Dr. Seltzer) complete your root canal treatment and when they are done, I carry on with rebuilding your tooth internally and preparing it for the proactive crown it will need. You wake up with a temporary crown and completed root canal treatment ready for the placement of the final crown a few days later. One long appointment asleep and a one short appointment, usually awake and you have your tooth back to normal comfort and function!
Truly one of the finest services we offer.
Cleanings & Family Dentistry
If you are looking for a dentist to be your routine family dentist in a central Toronto location you are in the right place.
Many families and individuals come in for routine cleanings and check-ups, seeing one of the great dental hygienists that have been working with me for many years.
Our routine cleaning, prevention and hygiene fees are the same as regular dental offices, following the same fee guide as that for general dentists. We strive however to give you truly great service and value.
Some patients have difficulty tolerating routine cleanings, x-ray imaging and preventive treatments. We can help with optional nitrous oxide (giggle gas) sedation from which you can drive a car afterwards, or more profound sedation or even deeper sedation and general anesthesia for those who wish it.
Some may find it surprising that there are a great many patients who prefer to be asleep for their cleanings, but there are. Many actually look forward to the appointments finding it a truly relaxing treat for themselves.
No matter how you are most comfortable we will work hard to hep you stay healthy.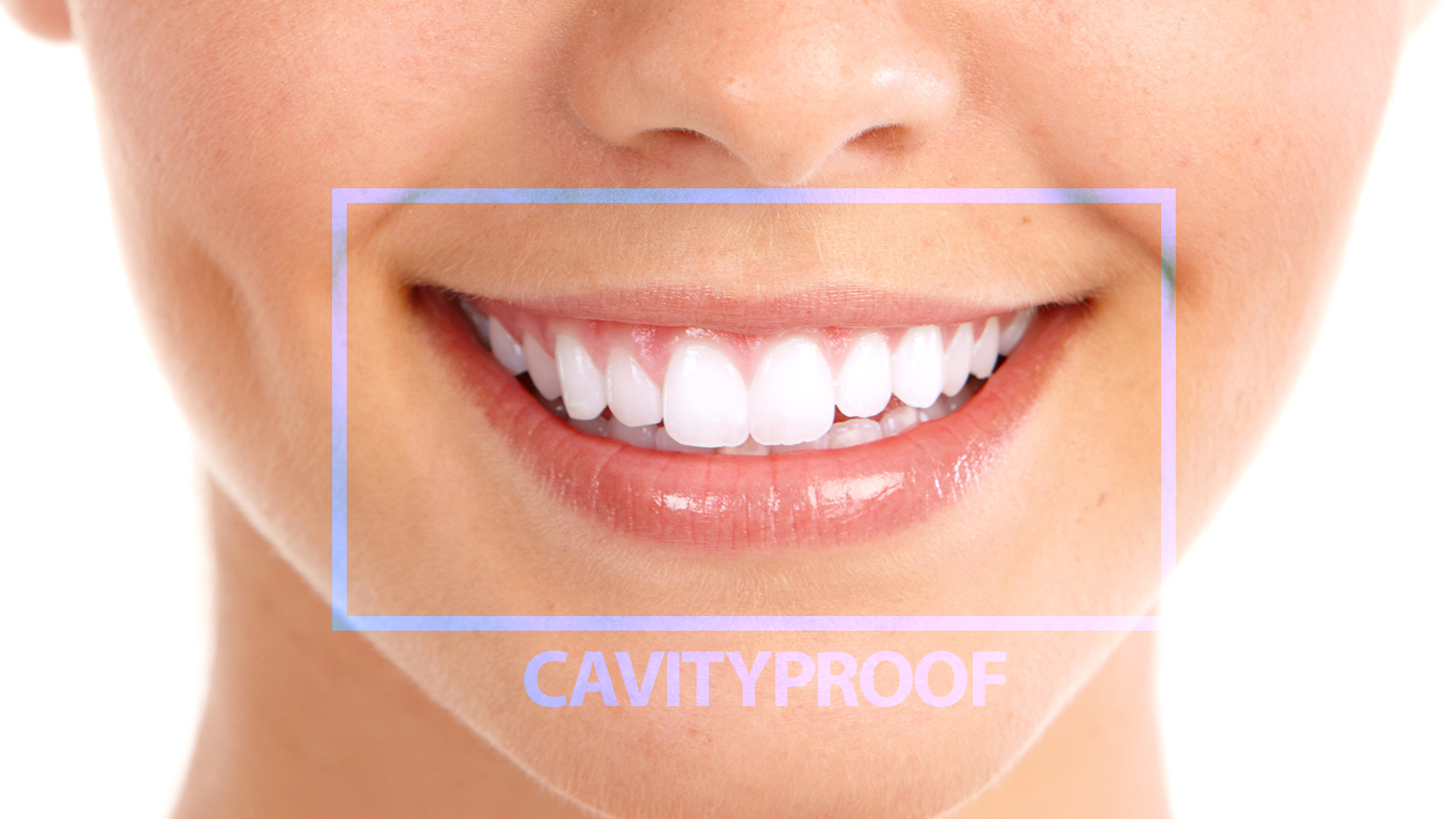 Fillings, Crowns & Emergencies
I have received awards and honours as a dentist in the areas of adult fillings, crowns, as well as children's dentistry. If you don't need to be asleep for dental treatment but need a new dentist please feel free to schedule a consultation and start seeing one of my wonderful hygienists Bessie and Leslie.
You are welcome in my practice as an entire family. If you are age 1 to 101, dental health is vital for your well-being and my practice has been serving families in our community for over 35 years.
Although many patients are referred by dentists, physicians and specialists, please know others in your family will always be welcome here.
If you are having a dental emergency:
1. Call the office at 416 961-2273 during office hours
2. Email me directly at Peter@DrCopp.ca
3. If you feel you may need to be asleep for an emergency procedure stop eating and drinking immediately until you are able to reach us.